In additional to our retail and accessories services, we have a knowledgeable staff that is experienced in the gun industry, allowing us to offer a broad range of services for our customers. These include: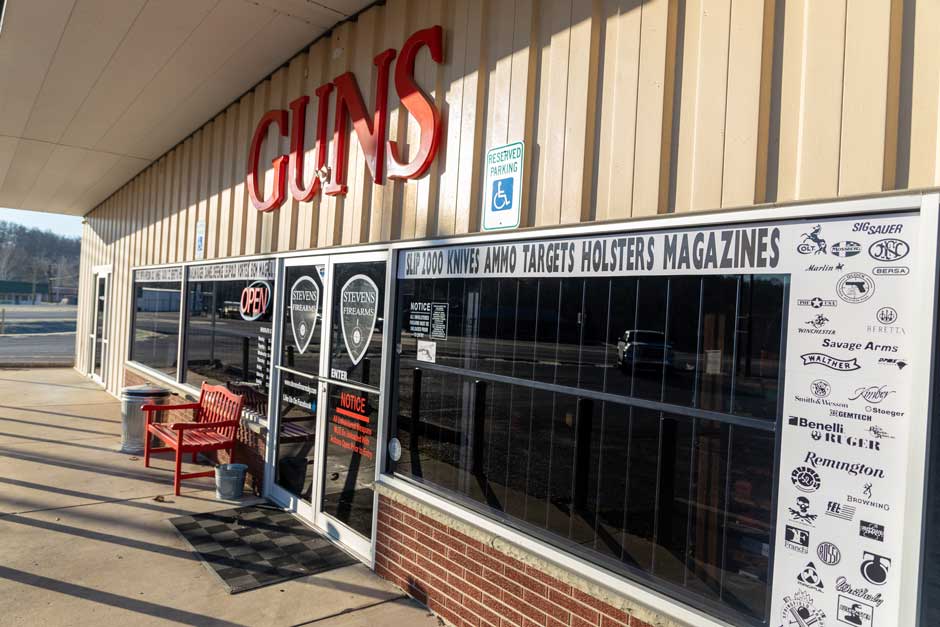 Services
Appraisal Fee $20
Bore Sight $5
Buy/Sell/Trade
Concealed-Carry Licensing and Instruction
Consignment Fee 20%
Glock Armor (Staff)
Glock Sights Install $20
Gun Consignment
Gun Transfer Requests
Handling Fee $30
Pawn (Firearms Only)
Scope Mounting & Bore Sight $15
Smith & Wesson Armor (Staff)
Transfer Fee $30
Have Questions?
We'd be happy to answer them for you. Please fill out the form below and we will get back to you ASAP!